We have always paid great attention to others, to social issues. We feel it is our duty towards our city!
Our social commitment illustrates the actions, initiatives, opportunities, skills and strategies realized by the company to bring out the potentialities of our country and to help those who most need it.
Bazzara Espresso has always donated coffee yearly to the community of
SAN MARTINO AL CAMPO and to the
FRIARS OF THE CAPUCHIN CONVENT IN MONTUZZA
"May poor people in Trieste always have a cup of hot coffee"
Franco Bazzara
We donated some table football to 10 municipalities in earthquake affected areas in Central Italy, including Amatrice and Arquata!!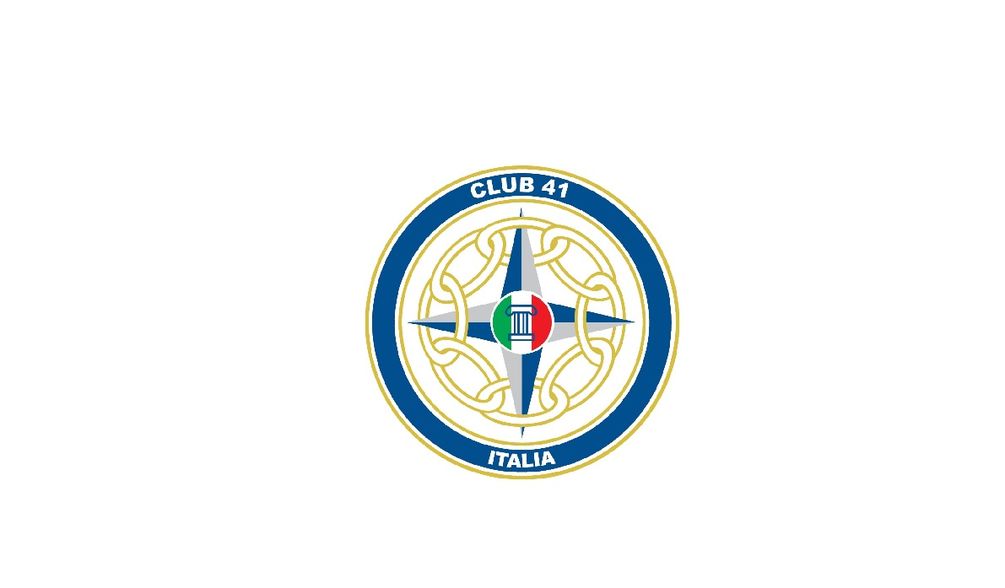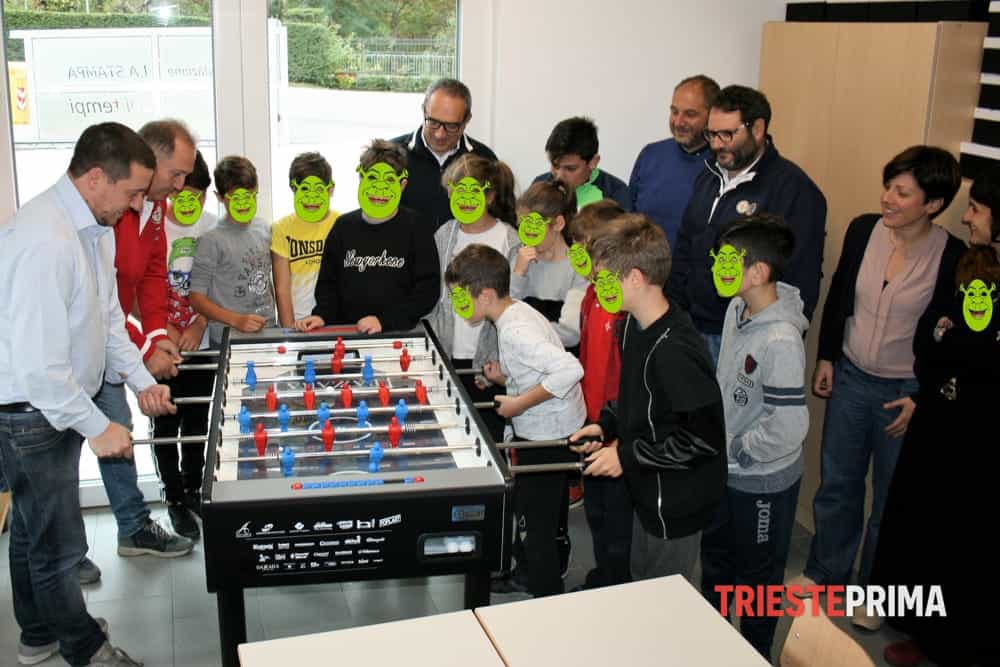 Coffee isn't just a story of aromas, scents or roasting. It is the outcome of a human work, a team work, a chain of individuals bound/chained together to create a unique product. Therefore, at Bazzara we have always paid great attention to others, to their well-being and we have always tried to offer a moment of pleasure to the most needy people.
We also donate to the following associations
| | |
| --- | --- |
| Amnesty International | Médecins Sans Frontières |